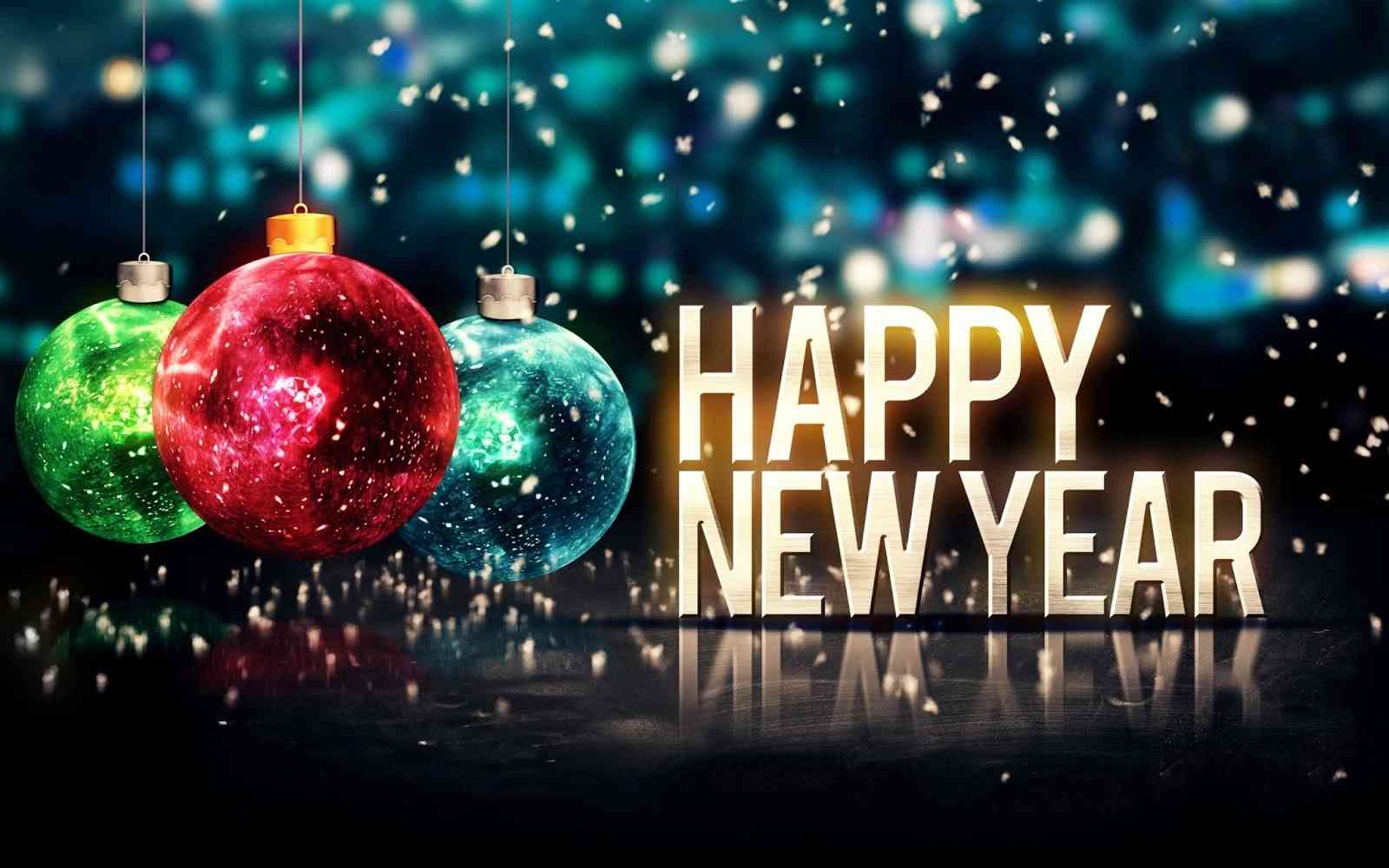 Dear clients!
BunnyCam wishes you a Happy New Year and Merry Christmas! In the coming year, we wish you new successes and confident victories.
We inform you that due to holidays, from December 31 to January 8 inclusive, BunnyCam will operate in partial mode:
• online support will not work;
• order execution time and crediting to a Bunny account is possible with a delay of up to 2 days;
From 9.01 BunnyCam will continue to work in normal mode.
We hope for understanding and apologize for the inconvenience.
Happy Holidays!