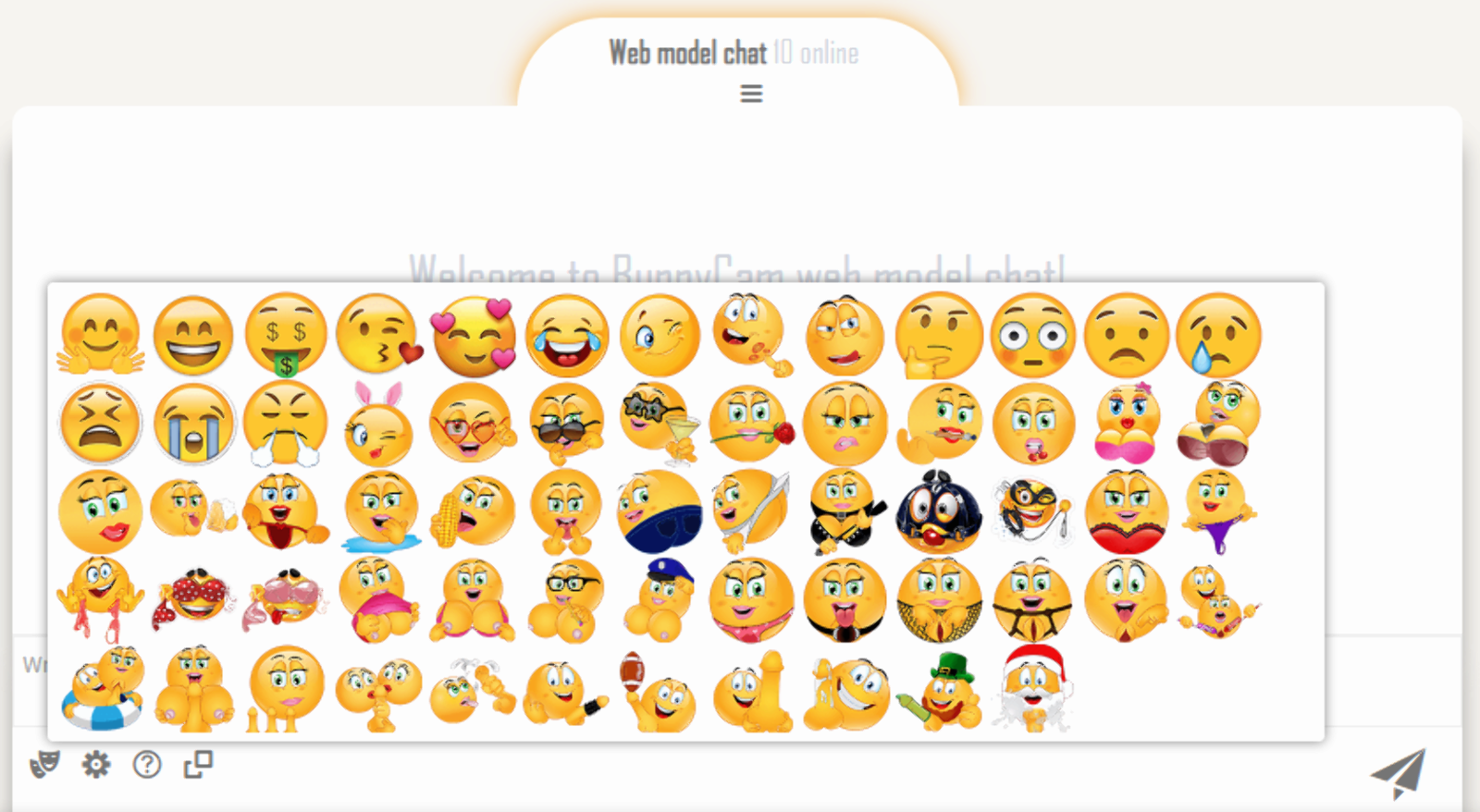 Dear clients!
Today we have finished developing a special chat for web models and implemented it on our website. BunnyCam become even more sociable and now you have the following opportunities:
Consult with other web models in online modes 24 hours per day;
Discuss viewers and the subtleties of working with them;
Communicate on any abstract topics;
Determine the authority of the statements of the model by its level;
Use special "adult" emoticons;
Keep full anonymity by changing your nickname and color at any time;
Leave complaints about incorrect messages.
The main thing is not to violate the basic rules of the chat, so as not to lose the opportunity to communicate with other web models.
We wish you pleasant communication!