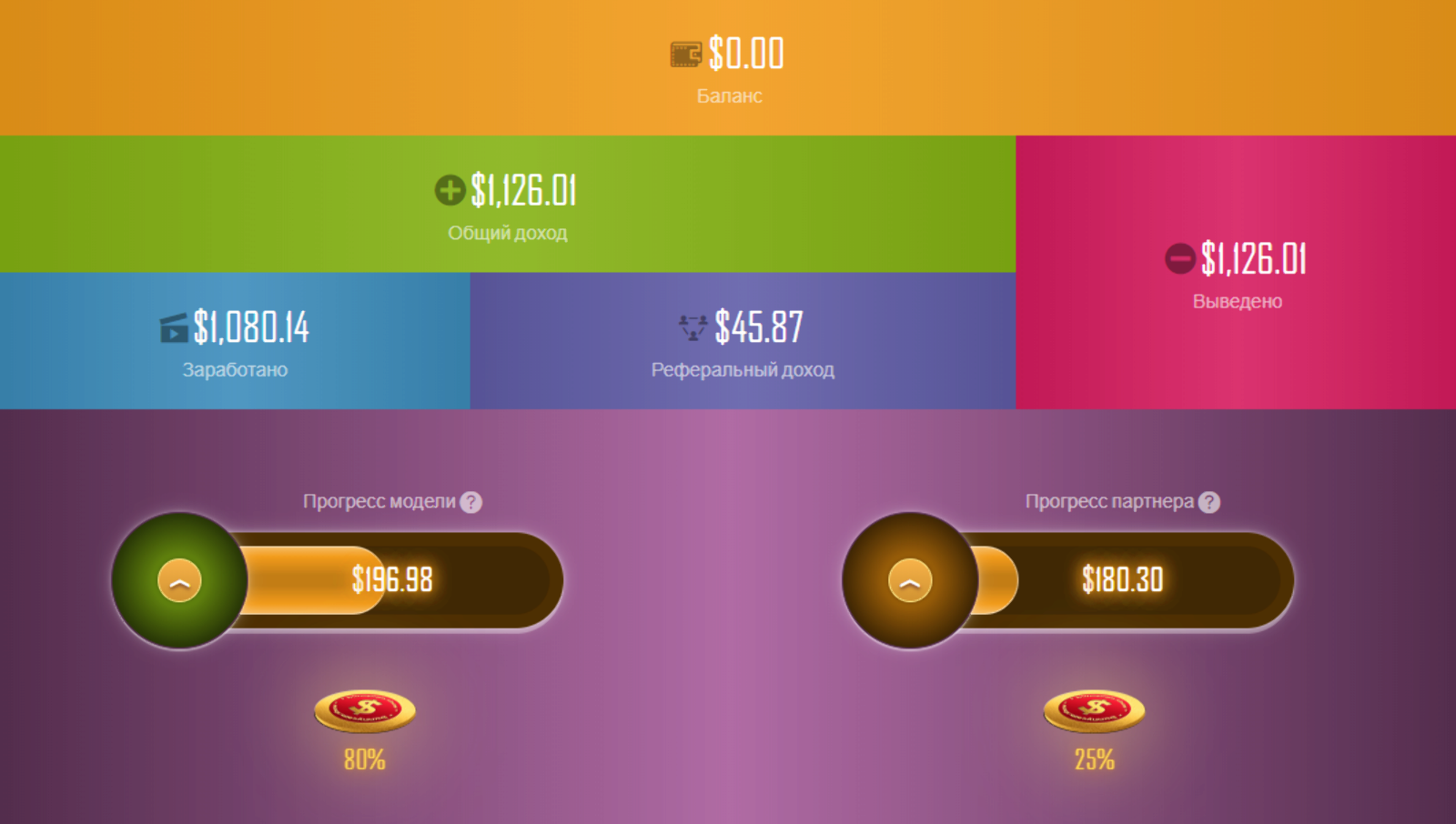 Dear clients!
We want to share with you information about the innovations and improvements that we have implemented in recent times:
The "Workspace" page has appeared, where you can work in a convenient interface simultaneously with several webcams on one page.Accessable tools: scaling, translator, full-screen mode and adjustment of the display grid are available. Launched in test mode for 3 webcams.
The design of the Control Panel has been updated. Now, your account information is much more convenient to understand due to the graphical representation.
On the main page we added "Payment Tape", where you can see the frequency of requests for withdrawal of funds by our models and "Reviews", which you leave to us in the support window.