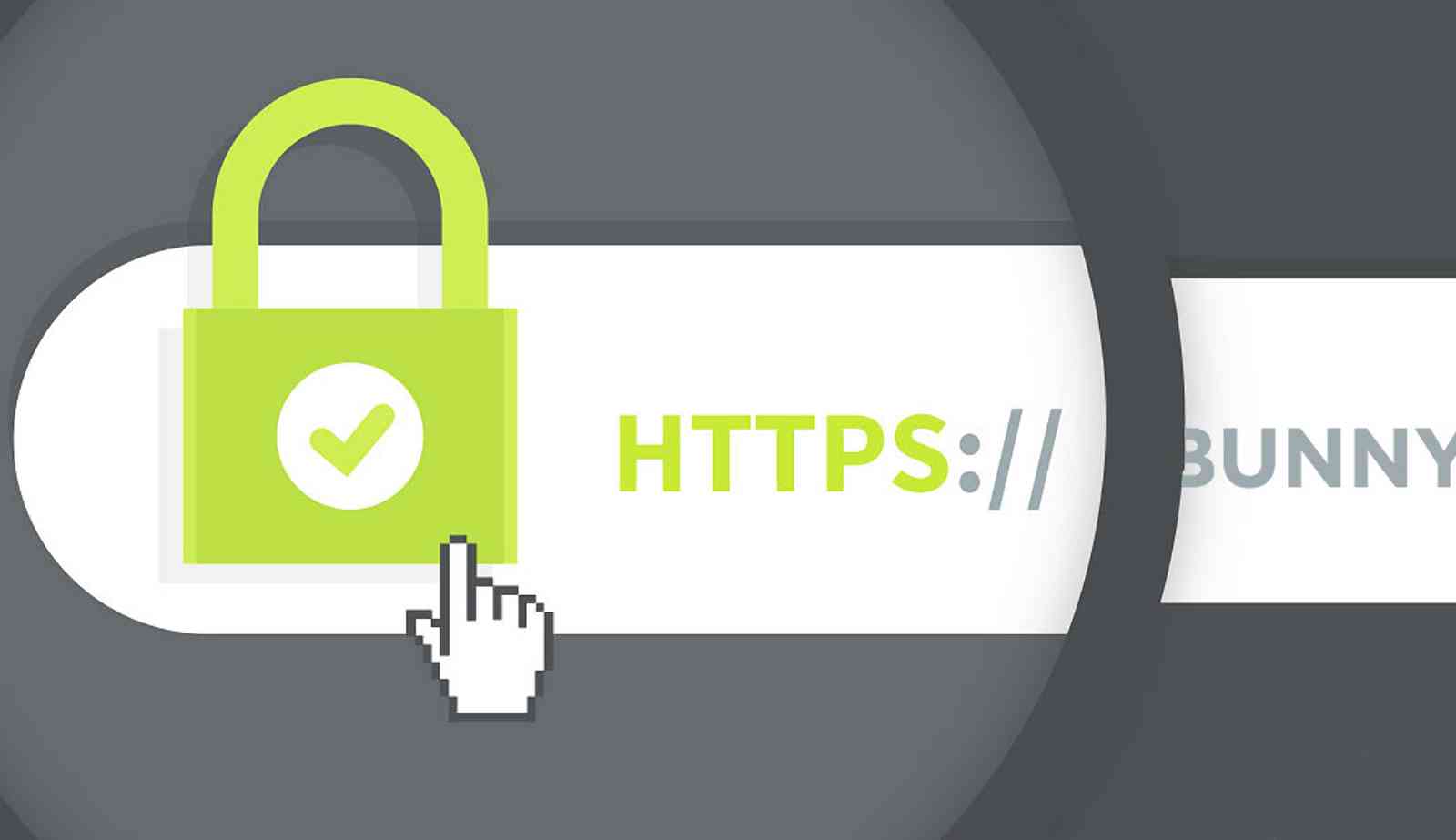 Dear clients!

Technical works is completed and the result is a significant increase in the security of the site and your data, increasing the stability and accessibility of BunnyCam. Major innovations in safety:
CDN - now BunnyCam works through the network infrastructure of geographically distributed servers, which gives such advantages as accelerated download, constant site availability and reduced load on the central server;
SSL - BunnyCam has received an SSL certificate and now any interaction with the site will be made only through the secure HTTPS protocol. This will not allow attackers to intercept your data in any way;
«DDoS shield» - from now on BunnyCam is 100% protected from the widespread type of network attack.